New Time!
From Tuesday to Friday
16.00/19.00
Saturday
              10.00/12.30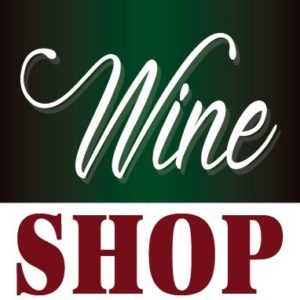 A corridor of vines flows into the shade of a large cherry tree: immersed in the charm of simplicity, a small oasis where you can find Wine (in bottles and Bulk) Oil and excellent products from our beautiful land.
-Our wine bottle
-Bulk Wine "Amerio Rocco": historic winery in Monferrato


SOMMARIVA Oil, Olives and Creams: Farm for 104 years
– OIL bott 0.75
-OIL tank 3 and 5 liters
-OLIVE TAGGIASCHE  envelope 300g
– CAVIALE DEL CENTA  jar 100g
– ANCHOVY CREAM   jar 90g
  SANTAMARIA   – MUSHROOMS IN OIL
– MARMELLADES
– SAUCES
– CHESTNUTS FLOUR
  THE BEERS OF THE "ALTAVIA BREWERY"
VIA SAN PIETRO – Valleggia
Come visit!